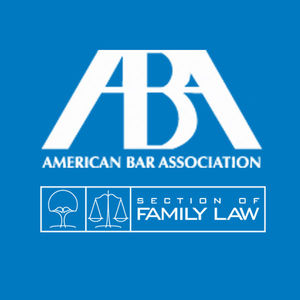 L'avv. Alexander Schuster è stato invitato dall'American Bar Association quale moderatore della sessione dedicata alla surrogacy in Europa.
2018 Section of Family Law Spring CLE Conference
1:20-2:20pm
**ART** A Coat of Many Colors: The European Human Rights Dimension of ART Families
Cumberland 1
Many European countries differ in their national approaches towards surrogacy and assisted reproduction, leading many European IPs to access ART overseas. In recent years, both the European Court of Human Rights and the Court of Justice of the European Union (CJEU) have had to grapple with human rights issues, particularly when domestic law does not recognize the child born as a result of ART as a child of the IPs. Our international panel will cover key decisions from the European Court of Human Rights and the CJEU.
Moderator:
Alexander Schuster, Avvocato, Ph.D., LL.M., Trento, Italy
Speakers:
Caroline Mécary, Avocate, Paris, France
Ida Parisi, Avvocato, Taranto, Italy
Location:
Omni Nashville Hotel
150 3rd Ave S Nashville, TN 37201-2011